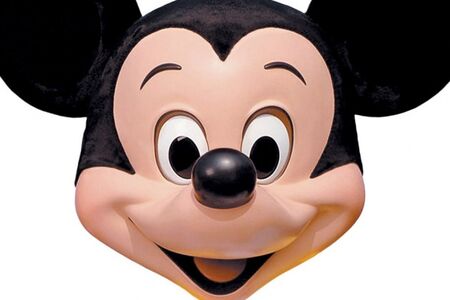 MyMagic+, Walt Disney's $1 billion experiment in crowd control
At Disney theme parks vistors are now issued with My Magic bands:
It's a complete game changer," says Douglas Quinby, vice president for research at PhoCusWright, a travel consulting firm.
MyMagic+ promises far more radical change. It's a sweeping reservation and ride planning system that allows for bookings months in advance on a website or smartphone app. Bracelets called MagicBands, which link electronically to an encrypted database of visitor information, serve as admission tickets, hotel keys, and credit or debit cards; a tap against a sensor pays for food or trinkets. The bands have radio frequency identification (RFID) chips—which critics derisively call spychips because of their ability to monitor people and things.
That tracking power also is what makes them so important for Disney's $14.1 billion theme park and resort business. Intelligence collected using the bands coupled with what visitors input into the related My Disney Experience app and website—all voluntary—help Disney determine when to add more staff at rides, what restaurants should serve, which souvenirs should be stocked, and how many employees in costume should roam around at any given time. Data about customer preferences could be used to craft e-mails or text messages alerting them to restaurant menu changes or sudden openings for reservations in an expedited queue at Space Mountain or the Twilight Zone Tower of Terror.